MD's Message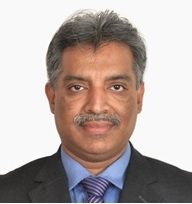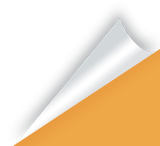 Welcome to ONGC Tripura Power Company website.

I hope our portal provides an opportunity to our valuable visitors to learn more about our business, financial performance, power plant, strategies and sustainability initiatives.

These are exciting times in the Indian power sector and at OTPC as well. OTPC is not only the biggest gas based power plant in the North Eastern region but it is also regarded as a role model for other plants. OTPC has facilitated in formation of a new thread of socio-economical connect between North-eastern states as they share power from this reliable single source and has led to beginning of a new era of growth and prosperity apart from culminating in improved bilateral ties with Bangladesh with supply of 100 MW of power. The project was the single largest investment in North East without any grant from Government of India. OTPC power plant not only provides electricity at a most competitive price but has also contributed to significant reduction in energy shortage in the region.

While operating the power plant efficiently, OTPC is also sensitive and is inclined towards inclusive growth of the local community and for enrichment of the environment. We, at OTPC, ensure that the local community is adequately benefitted and that the scarce natural resources are utilized efficiently.
We are excited about our future and are confident in our ability to deliver long term benefits to our stakeholders.
Sincerely,

Sanil C. Namboodiripad, Managing Director